R. Todd Stephens, Ph.D.
Portfolio
11405 Big Canoe
Jasper, GA
Email: todd@rtodd.com
---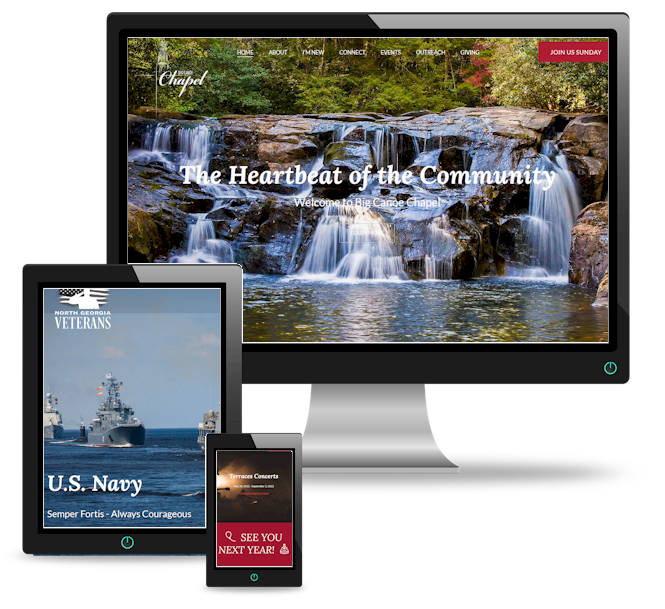 Volunteer Organizations
When I retired, I wanted to ensure my skills stayed up to date as well as providing value to non-profit organizations. It didn't take long for several of those organizations to step forward and ask for help with their technology portfolio. Of course, the web environments get the focus but I also help with architecture, strategy, vendor management, and business process workflow.
Personal Projects
Since 1995, I have worked on personal projects to help me learn about web-based technology. Some of these technologies include HTML, CSS, Javascript, API, SQL, grphic design, etc. Personal projects allow me the freedom to explore new techniques and development patterns to see how they really work in practice.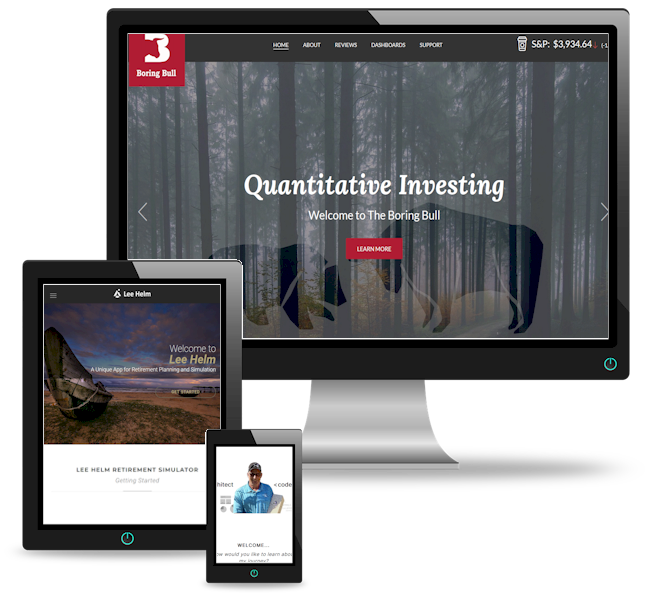 Department Sites
Department websites are critical to disseminating information as well as integrating workflow. We created over 200 different customized websites built on the Microsoft SharePoint platform which allowed for process automation. One Microsoft Executive said that our implementation was the best they had ever seen.
Service Catalogs
The idea of Service Catalogs is bringing Electronic Commerce to the organization. Service Catalogs hold the products and services provided by individual groups. These products could include hardware like PC's, monitors, laptops, etc. Also included would be software and cloud services such as office, SQL, operating systems, etc. We have built a dozen different service catalog over the years and much of my research is based on service catalogs.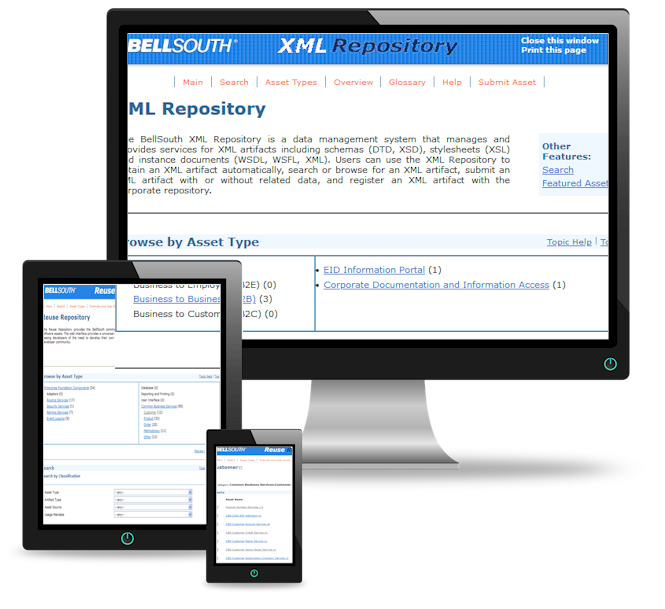 Repositories
Metadata can be best described as Data about Data. Our organization were one of the pioneers of building metadata repositories. We won two industry awards and many patents for the transformation of a traditional technology to one that spanned across the across the entire technology asset spectrum.
Architecture
Traditionally, architecture in the technology world falls into several categories like data, application, enterprise, etc. With architecture, you want to focus on the business benefits, opportunities, risks, mitigations, roadmaps, dependencies, alternatives, and visualization of the environment. Architecture is the basic process of making the complex simple.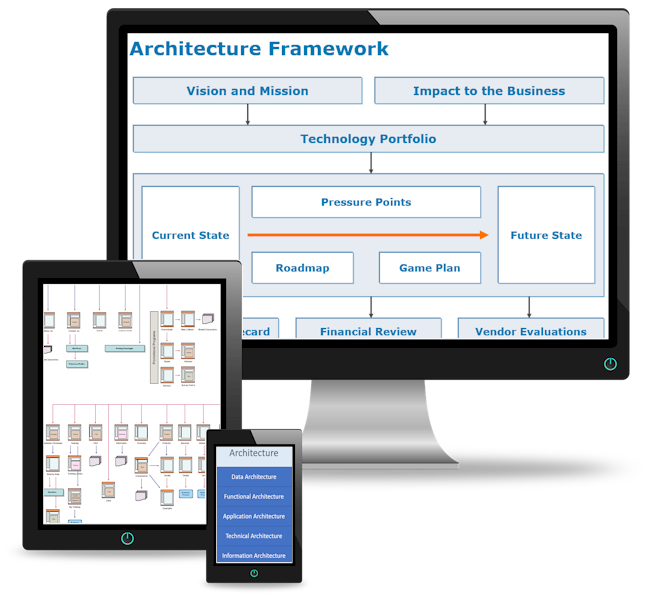 Other Items of Interest
As the Adobe Product Manager, I was called on to help build presentations, brochures, PDF catalogs, newsletters, and many other communication mechanisms. This allowed me to use my UI/UX skills in a different medium than the traditional website.